Sunday, September 17, 2017

Important: This event has already occurred.

View Next Date
11:15PM - 11:45PM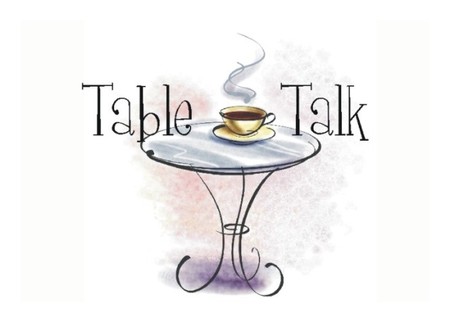 Table Talk is a way to engage members and visitors in our congregation, to encourage deeper conversation beyond small talk, and to forge stronger friendships and connections within the community. Participation is voluntary, and you are invited to share as much or as little as you wish.
Table Talk will take place once a month during the coffee hour following worship. It will take place in the library for those who wish to participate. One question will be provided for each talk. An example of a question for discussion would be: What pressures do you face in your life? What pressures do you see in our communities?
If this interests you, come give it a try!
Return to Events
---