Welcome to Gloria Dei Lutheran Church
You Are Welcome Here!
We gather each week to worship and pray on the traditional, ancestral, unceeded territories of the Coast Salish Peoples. For thousands of years they have walked on this land and paddled the waters of the Salish Sea. We are grateful to the Squamish, Musqueam and T'sleil-Waututh Nations for their stewardship of these lands and the waters of the Salish Sea.
~~~~~~~~~~~~~~~~~~~~~~~~~~~~
PAKISTAN FLOODS
Catastrophic Flooding in Pakistan has affected 33 million people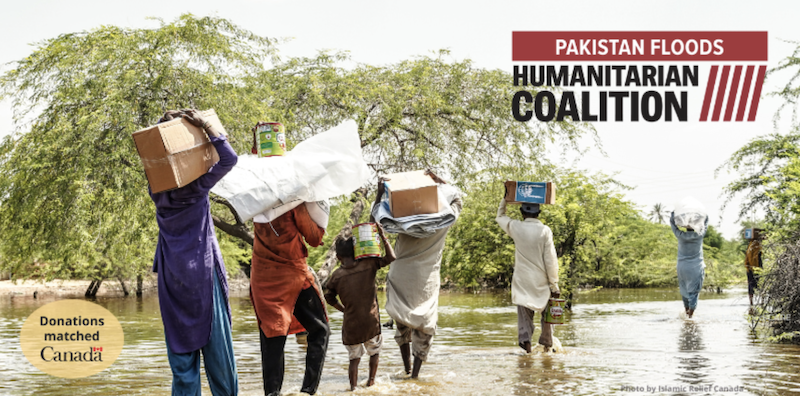 We are proud of our partner - the Canadian Lutheran World Relief (CLWR) which together with leading Canadian aid agencies in the Humanitarian Coalition - is appealing for donations to respond to the flooding emergency unfolding in Pakistan. Your gift today will provide life-saving clean water, food, shelter and healthcare to those affected.
The Government of Canada has announced that it will match donations to the Humanitarian Coalition and its member charities up to $3 million.
You can make a difference — please give generously!
~~~~~~~~~~~~~~~~~~~~~~~~~~
The CLWR has also provided help and hope to those affected by the invasion of Ukraine by the armed forces of the Russian Federation. Watch the NEW video impact report from CLWR on our Facebook page and donate online at www.clwr.org/ukraine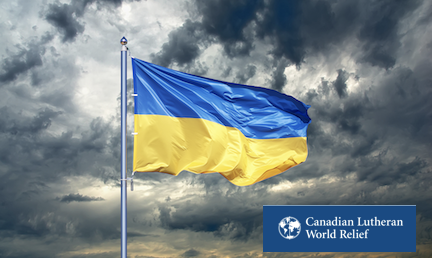 Upcoming Events
No events found.