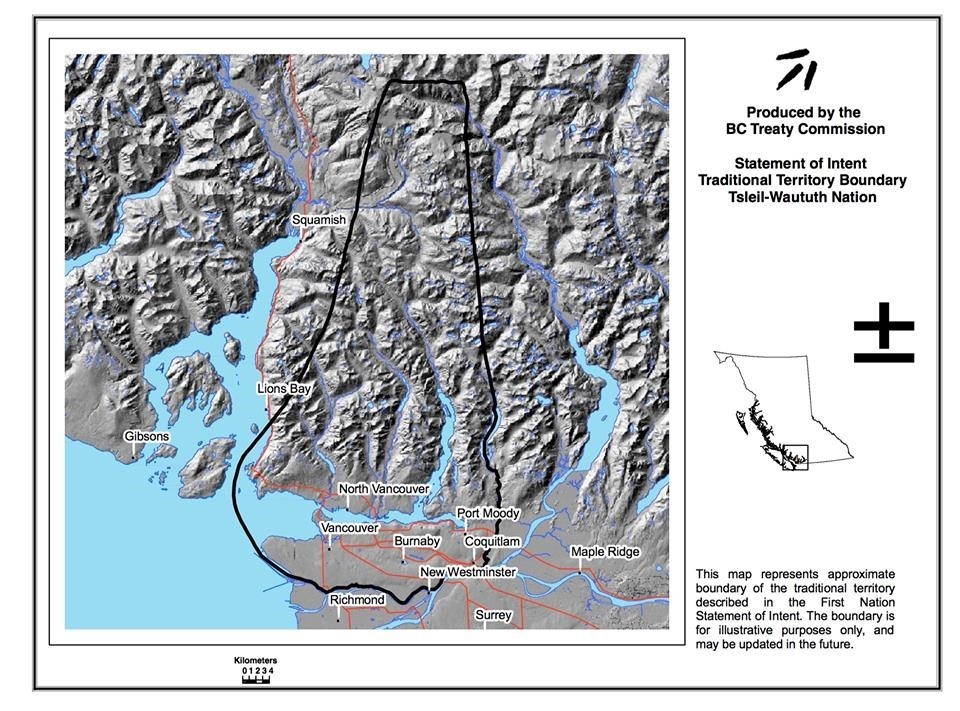 Hello Everyone!
A message from Shannon Muir (REST) about the appeal for the Syrian family hoping to get in to Turkey:
Thank you very, very much to all of the people who have donated and pledged to donate. With all of the pledges I have now, we have raised a little more than our goal, so that is absolutely wonderful. I will gather everything we have raised and send it to the family on Monday.
Thank you for your generosity. It will mean a great deal to this very needy family.
Shannon will keep us updated on their progress and hopefully they will be able to make a new life for themselves in Turkey. Let's keep them in our prayers!
On a completely different note, our neighbour next to us on Lloyd Avenue came over to talk to me about our black compost bin and the rats that it has attracted. Sometime this week Jason and I are going to empty this bin into our organics bin and get rid of all the contents. We can keep this bin for grass clippings only, or we can take it to the dump. Opinions would be appreciated. This means that no food scraps from home can be brought to Gloria Dei to our compost bin, which some people are doing now. Our big bin is getting pretty full and we need to keep it for our own kitchen waste.
We harvested 44.5 pounds of vegetables from the garden in the month of July!
The Shelter to Home program at Highlands United Church has run out of furniture, kitchenware and other household items. We currently have 5 clients who need things we do not have. We're hoping all of you can spread the word that "the cupboard is bare". We have: no beds (and need 4), no dining tables and chairs, no coffee tables, no dressers, no TVs or TV stands, no microwaves, no pots, and only few electrical appliances and kitchen utensils. Please help to restock if you can. Small donations can be left in the bin at Highlands United Church; for furniture, please call 778-331-8465 and leave a message.
From Gloria Dei's Facebook page:
Our community worships and prays on the traditional territory of the Squamish and T'sleil Waututh people.
Here is a map of the traditional territory of the T'sleil Waututh. Their traditional territory occupies a vast area, about 1,865 square kilometres and encompasses wilderness watersheds northwards to Mount Garibaldi, Coquitlam Lake in the east, and Howe Sound to the west. (from their website- https://twnation.ca) #next150 #onwhoseland #myelcic
Peace,
Lin