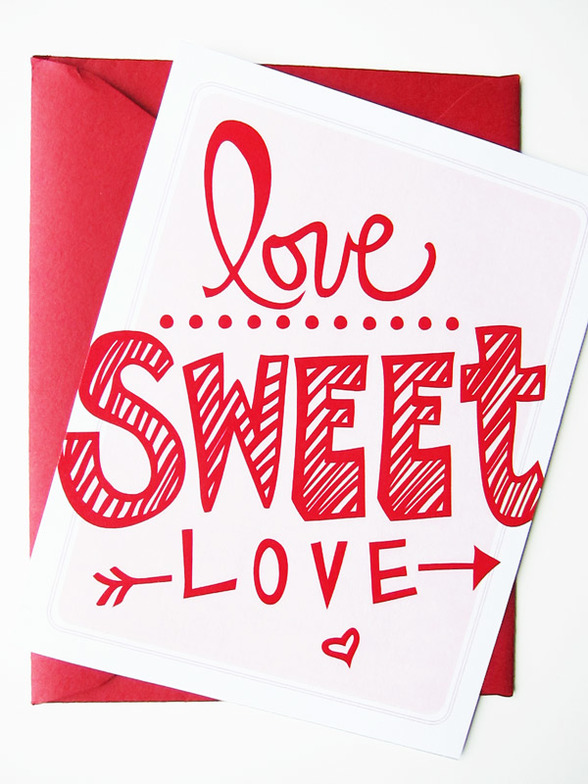 Sunday

is all about . . .
Paul surprisingly does not often speak of love, but when he does it is always in very impressive way, like in I Corinthians 13, where he writes some of the most impressive things about love ever written:
If I speak in the tongues of mortals and of angels but do not have love I am a noisy gong or a clanging cymbal.
And if I have prophetic powers and understand all mysteries and all knowledge and if I have all faith so as to remove mountains but do not have love, I am nothing. . . .
Love never ends. (I Corinthians 13:1-13)
Paul gets all caught up in the power of love and urges us to as well. So,

on Sunday

, it's all about love.
Come and get caught up again in the thing we believe is at the very heart of God, the one thing in the universe that shares in the quality of the eternal – the love that never ends – and have your faith and hope renewed.
In Christ,
Pastor Jennifer